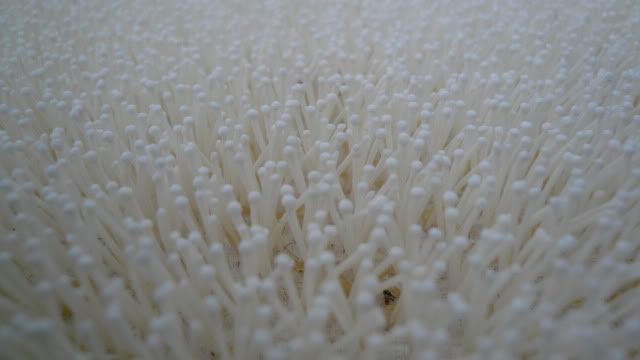 Close up of the bristles.
It was softer than packed snow when you fell.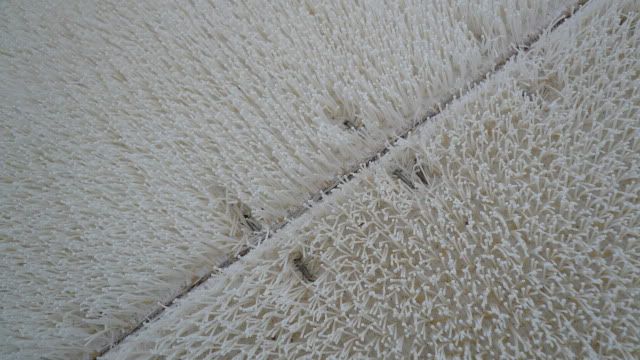 Each sheet was seamed with staples, but they wouldnt come in contact with your base.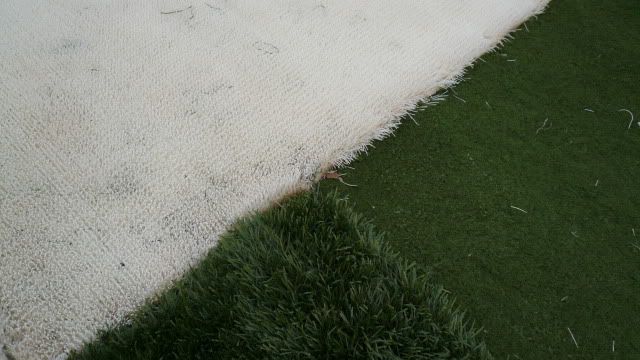 Where there wasnt snowflex, there was green turf, and where there wasnt green turf, there was fakegrass, like when you stepped out of the lodge.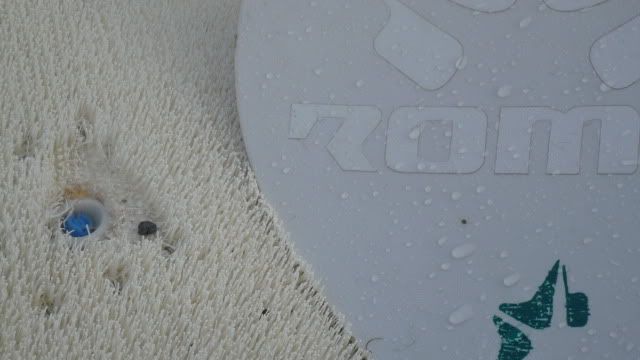 These are the sprayers that mist the water onto the surface and keep it wet. I heard talk about how it drains and the water is recycled.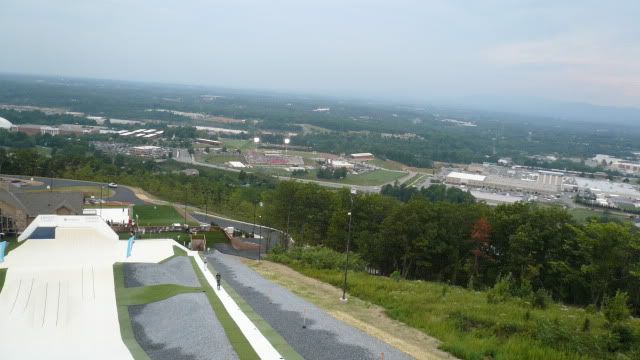 Beautiful scene from the top of Lynchburg, VA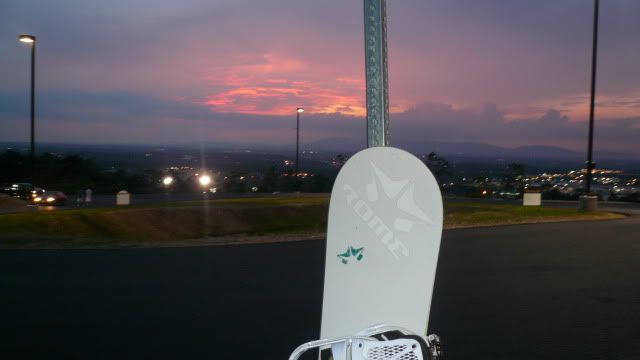 I was there about from 6PM to 8:30PM and the sun was setting as I was leaving.
What is missing from this picture is a BW sticker…
Sorry to disappoint.