Snowboarding means a lot of things to me.
I'm going to make a bit of a list…
Snowboarding means a good weekend away. There's not much I like more than finishing work on a Friday arvo and knowing that I'm going snowboarding on the weekend. Wether it's just for a day, or for a 'long weekend'.
I enjoy my job, but knowing that as soon as Friday afternoon hits makes getting through the working week that much easier.
Snowboarding means a car full of mates, with of up to 5 hours of hilarious shit talking and horrible singing.
It's an awesome way to catch up with mates and an even better way to make new ones. I even got my girlfriend snowboarding so now I get to spend more time with her as well.
It means new experiences, traveling, seeing the world.
To me snowboarding is the drive that gets me through my day, it makes me want to skate when I can't snowboard.
It means that I always have a new goal to achieve, weather it's saving for the next OS trip, stomping a new trick on the weekend, getting an old trick dialed 100%, or saving for a new board.
It means that I'm going snowboarding at least 3 times during my "summer holiday" next year; indoor in England, Saas Fee in Switzerland, and Dubai on the way home
I also have a few photos I want to share with you guys which I'll post when I get access to my computer. This was a lot to write on a phone hope it makes sense haha!
Edit for pics:
These are some of my favorite pics from the last year:
Banff, Canada. This was part of the Mint Tours Canada Road Trip. Best town, heaps of fun and awesome night life.

This was also from the Road Trip and I reckon it's the best group photo of the trip. Brings back heaps of good memories.

This was me at Baw Baw's GNU Weirdfest this year, another awesome day. Met up with K2 and Trent. Just a fun day and heaps of rad people snowboarding.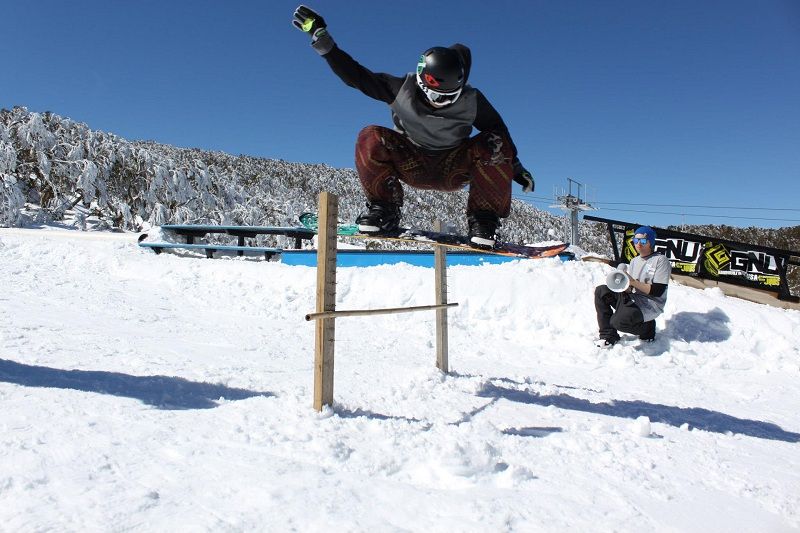 Good mates, good snow, good times! One of many rad pow weekend at Falls Creek this year. It was my mate Tim's (middle) first time snowboarding.

Me and my girlfriend. Opening weekend at Falls, she committed to buying a full set of gear without ever snowboarding. Still not sure who was more stoked, me or her haha!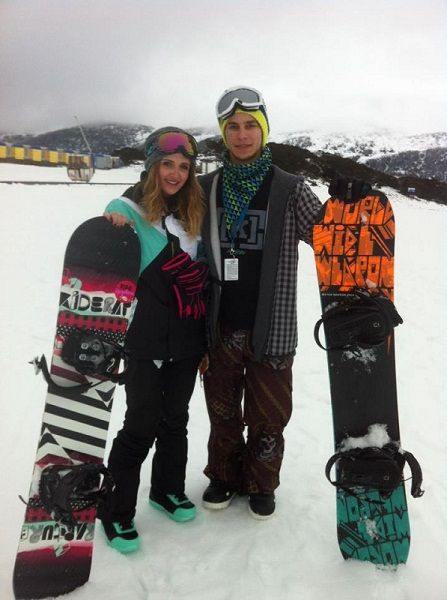 Well, that's it from me lol. Was fun writing this up, really good way for me to look back on 2012